iBooks & Nook: Overcoming Your Devotional Obstacles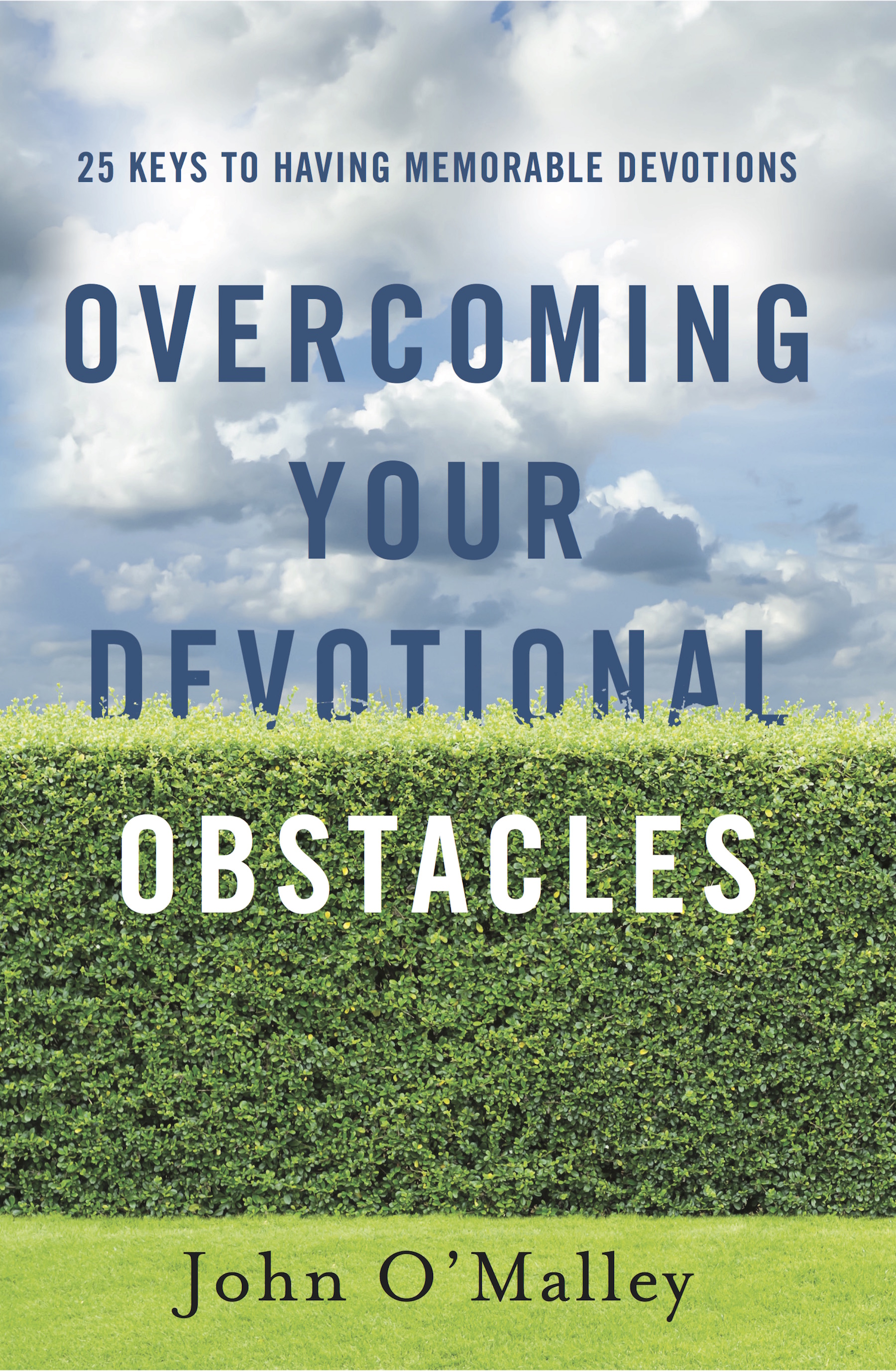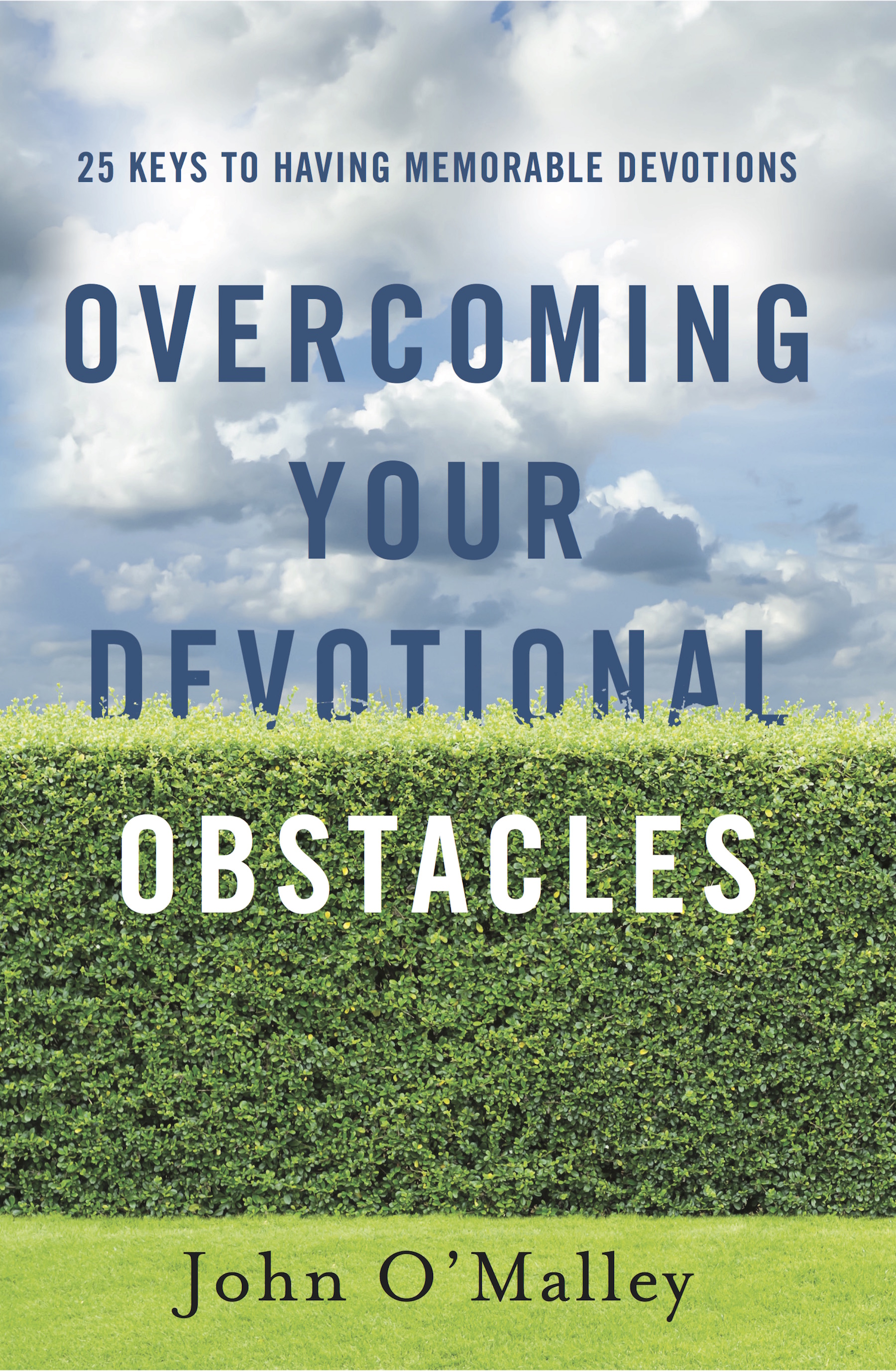 iBooks & Nook: Overcoming Your Devotional Obstacles
Overcoming Your Devotional Obstacles identifies seven obstacles to having a quiet time with God. This book provides 25 tips to having devotions which will refresh your soul and spirit. Overcoming Devotional Obstacles is a book to help you have devotions with meaning.
Be sure to add the Free Resource pack.
Overcoming Devotional Obstacles is for you:
If you long for devotions that are meaningful and memorable.
If you find yourself frustrated and overwhelmed with distractions when reading the Bible.
If you do not know how to have devotions that connect you to God through His word.
If you struggle with guilt and inadequacy because your devotions do not seem to measure up to others.
John O'Malley is the author of "Reflections" devotional series. He shows people how to connect the dots between what they read in the Bible and how they live their lives."